Oliv Restaurant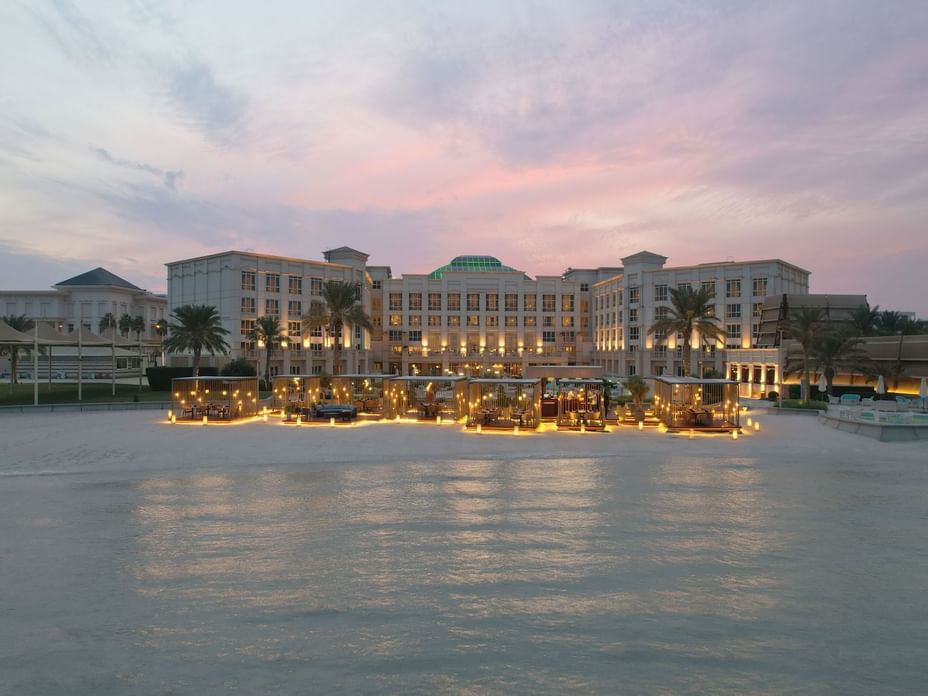 Seasonal pop-up restaurant, bringing a refined Mediterranean dining experience to the fabulous beachfront of The Regency, and offering an alluring & enchanting ambiance with aspirational interior bathed in sandy hues and cascading rope lights.
A modern take on Mediterranean cuisine created by the Executive Chef Robert Prendergast, with refined chic plating accompanied by a creative list of innovative cocktails devloped by Cihan Anadologu, an internationally awarded bartender and a consultant in the mixology art.

Smart Casual


Operational hours : 1 pm to 11 pm
Dining Events
A delightful variety of seasonal culinary treats curated and prepared by our Executive Chef, Robert Prendergast, and his culinary team.