Butler Service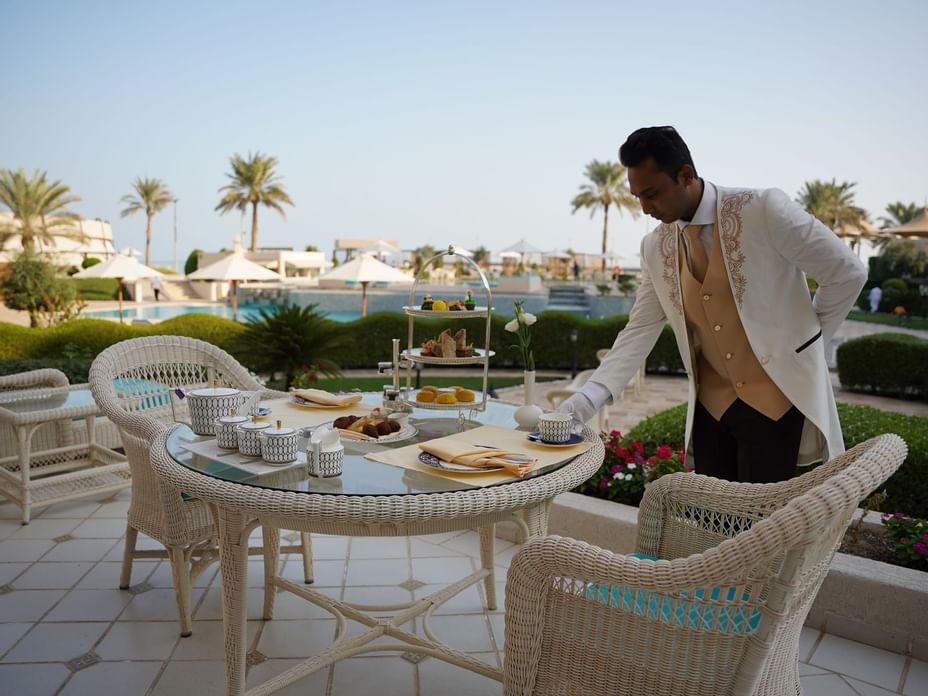 Available to suite guests, Regency Butler service ensures that each guest's unique preferences are delivered to quarantee a seamless and elevated experience. This is your right-hand man (or woman). A guide to everything from sartorial advice to smart technology.
Explore Our Dining Events
A delightful variety of seasonal culinary treats curated by our passionate culinary team.