Idyllic and iconic
Idyllic and iconic, The Regency Hotel is a five-star hotel located alongside the dazzling shores of the Arabian Gulf, offering guests a picturesque getaway in the heart of Kuwait. Born in Kuwait and with over four-decades of experience crafting unforgettable memories for our esteemed guests, we proudly celebrate tradition and modern hospitality.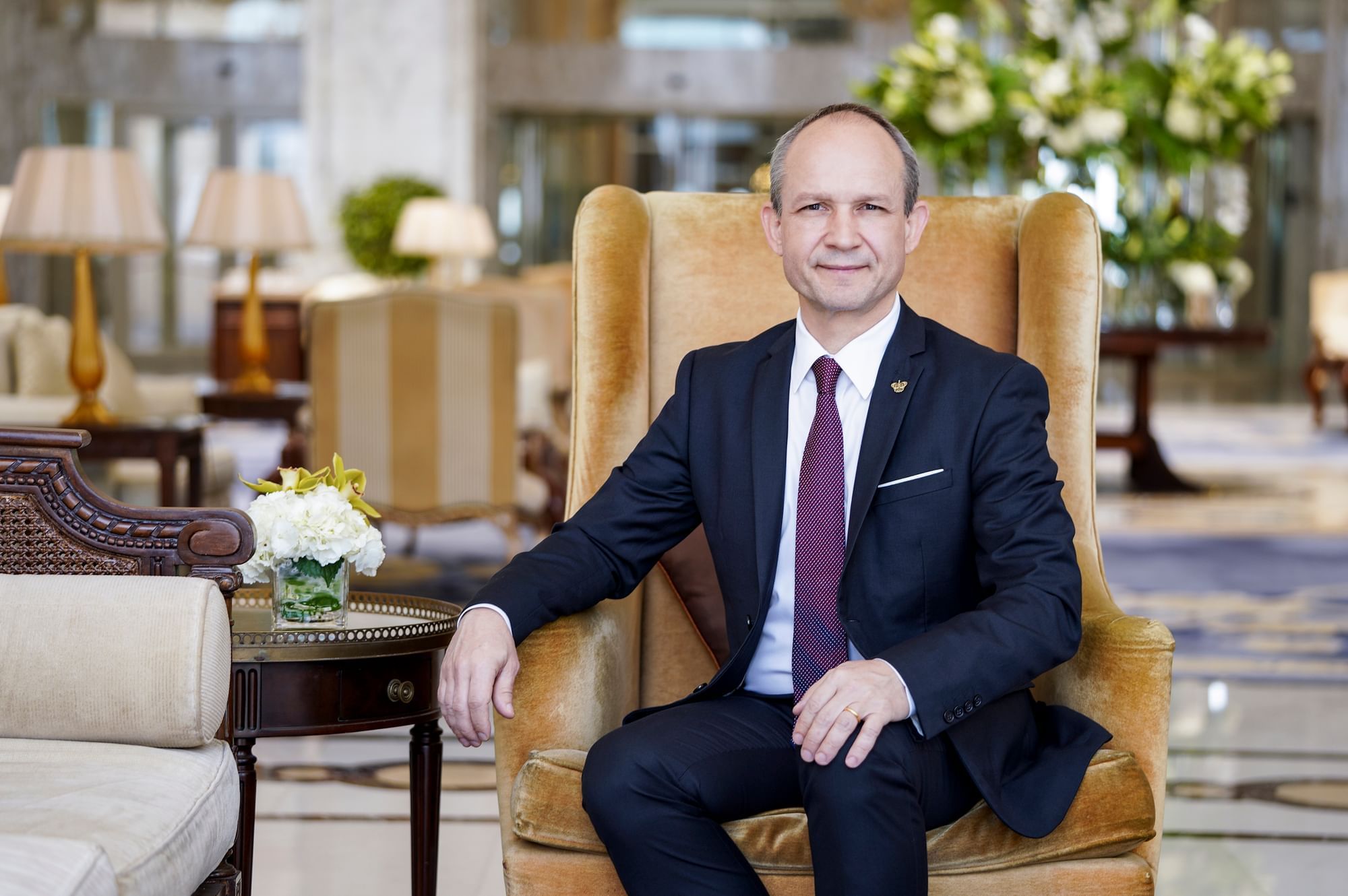 Refined and impeccable hospitality is our passion, creating extraordinary and unforgettable experiences for our each and every guest.
Urs Solenthaler
GENERAL MANAGER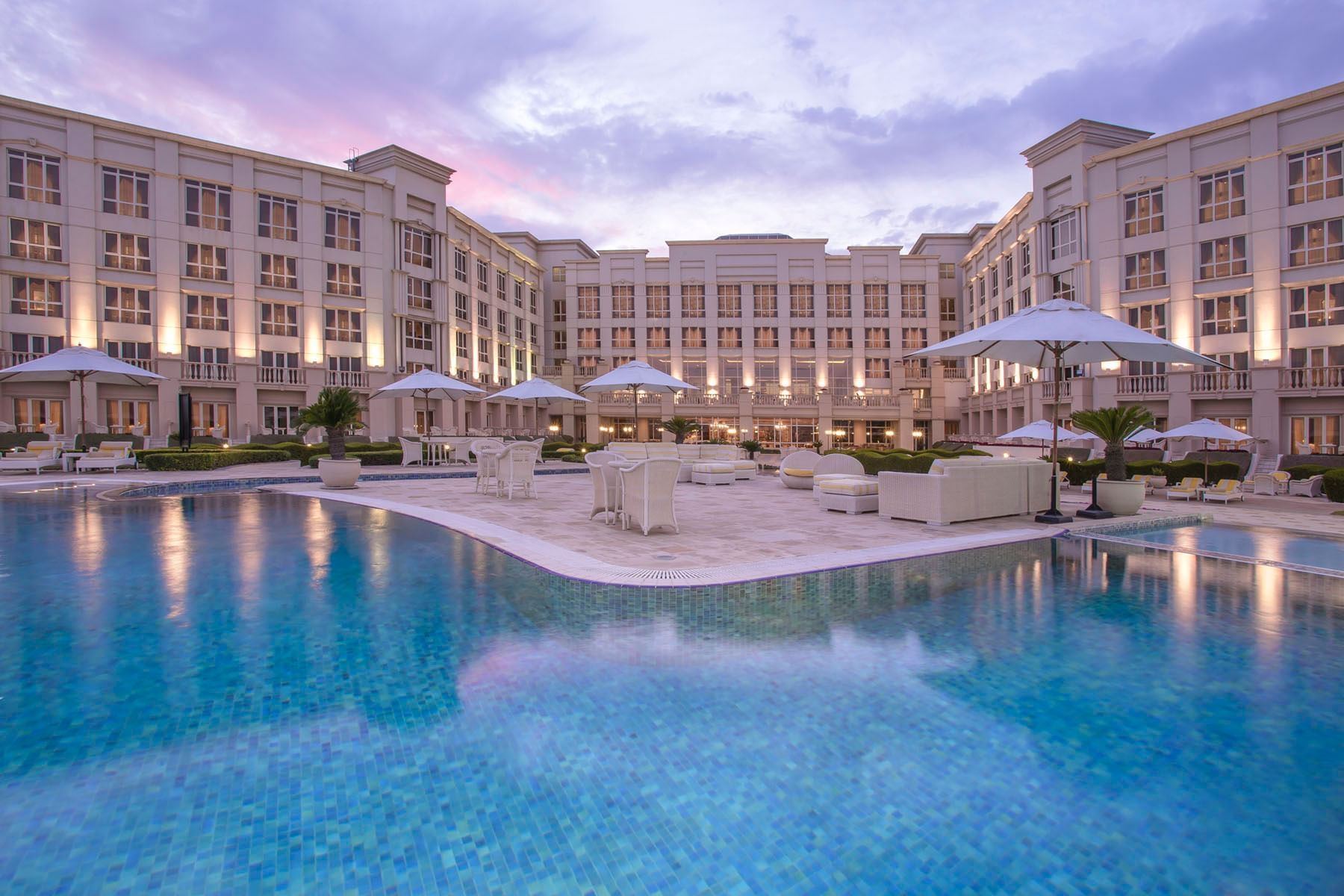 In the late 1970s, Abdul Razzak Al Sane had a dream to create a hotel in Kuwait that delivered unrivalled luxury; one that also ensured its guests would return to, time and time again. Since opening its doors in 1981, The Regency has been an iconic landmark on the city's horizon, and remains one after all these years.
The Regency suffered a catastrophic blow when it was destroyed during the 1990 invasion of Kuwait. Against all odds, the dream was rebuilt and in 2009 The Regency was revived with a new lease of life that continues to build on its remarkable history.
Al Sane
The Abdul Razzaq A. H. Al Sane & Sons Group has developed and prospered since its inauguration in 1947, and now has a workforce of over a thousand employees across several subsidiaries in Kuwait and the Middle East region.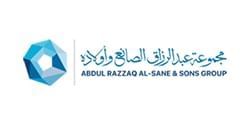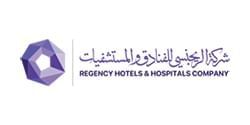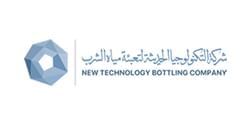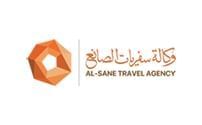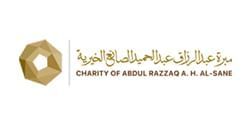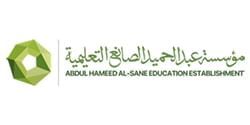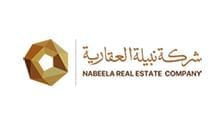 A coming together of expertise, passion and exceptional creativity, the Group is a diversified business conglomerate based in Kuwait, with subsidiaries operating across multiple sectors. The Group's portfolio encompasses businesses in real estate, education, hospitality, manufacturing and travel sectors. Subsidiary companies operate with high degrees of autonomy and are managed by a team of industry experts. The Group's strategy is to focus on core competencies and sectors in which its subsidiaries have a proven track record of success with decades of experience. By consolidating its interests and focusing on these sectors, the Group aims to achieve its vision for rapid growth, both at home and across the region. 
Achieving the utmost excellence is down to a commitment to its key objectives with a vision built on strong and stable assets, and an investment in people. In a rapidly changing world, the Group passionately pursues new opportunities, while staying true to its core heritage and values.