Remarkable Hospitality Born from our Traditions
A symbolic jewel ideally situated on the shores of the Arabian Gulf
Timeless luxury represented by an ideal blend of classical architecture aesthetics and remarkable hospitality born from our traditions.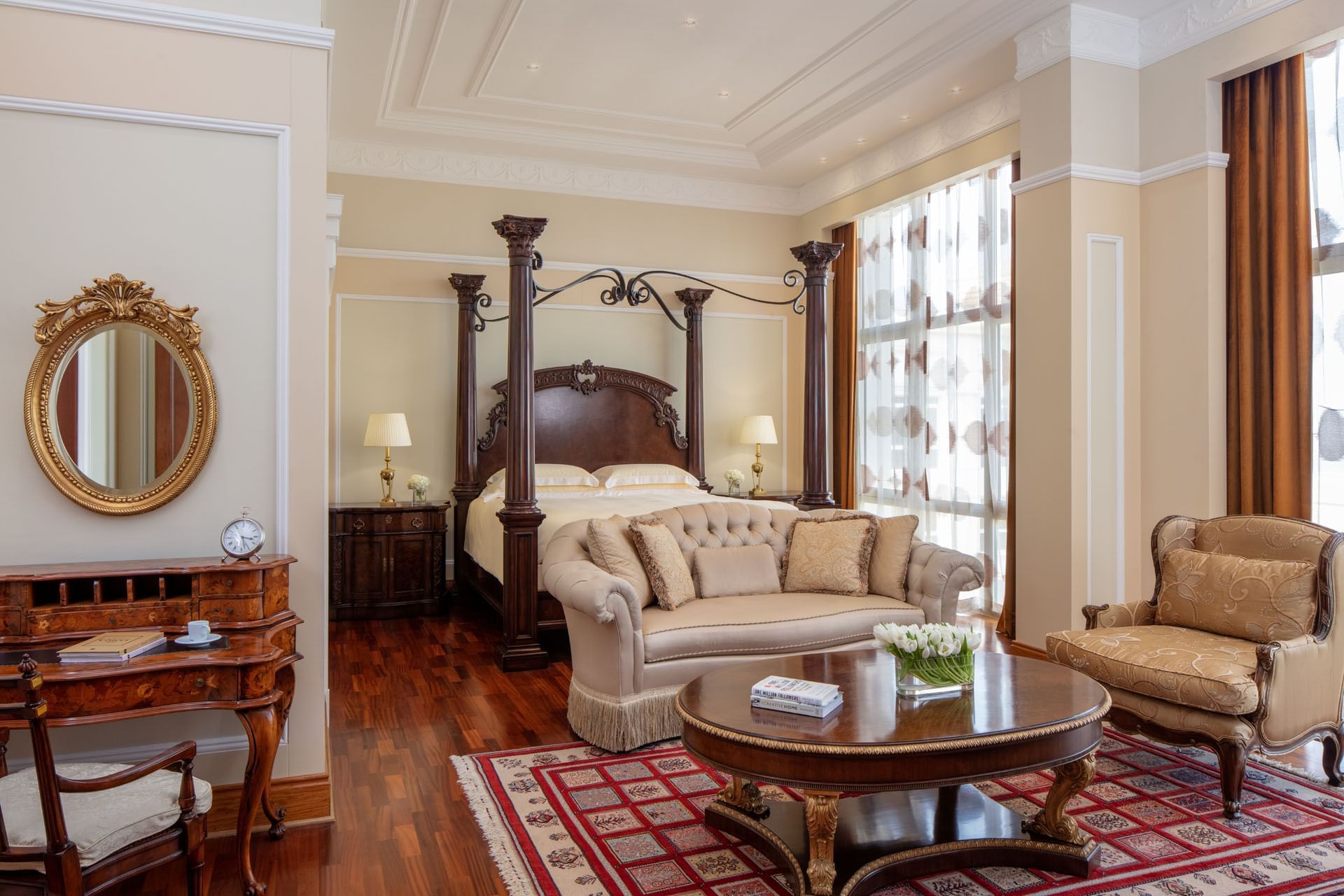 Rooms & Suites
The Regency Hotel Kuwait is fully equipped with 203 lavish rooms and 50 signature suites with your relaxation in mind
Learn More
Slideshow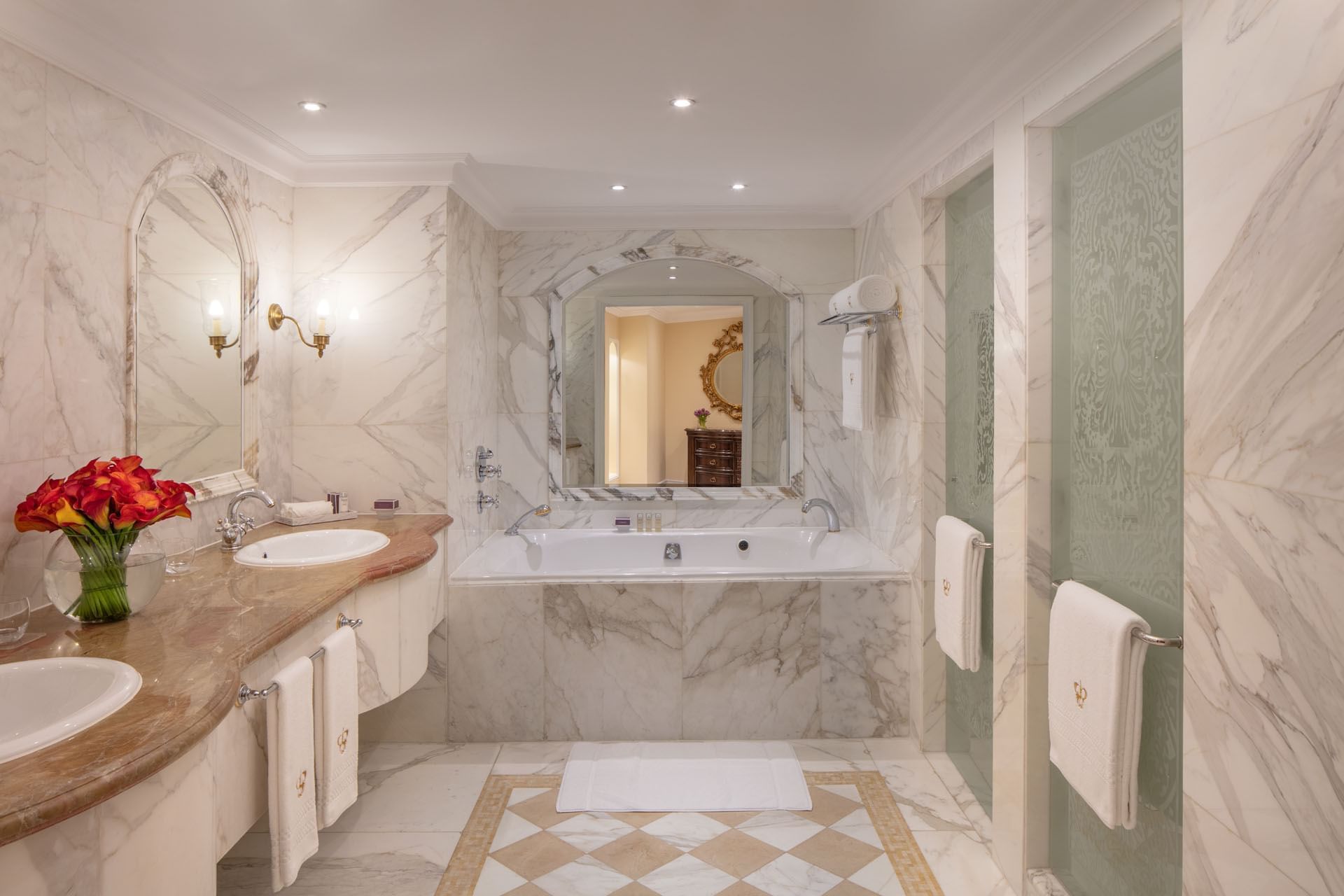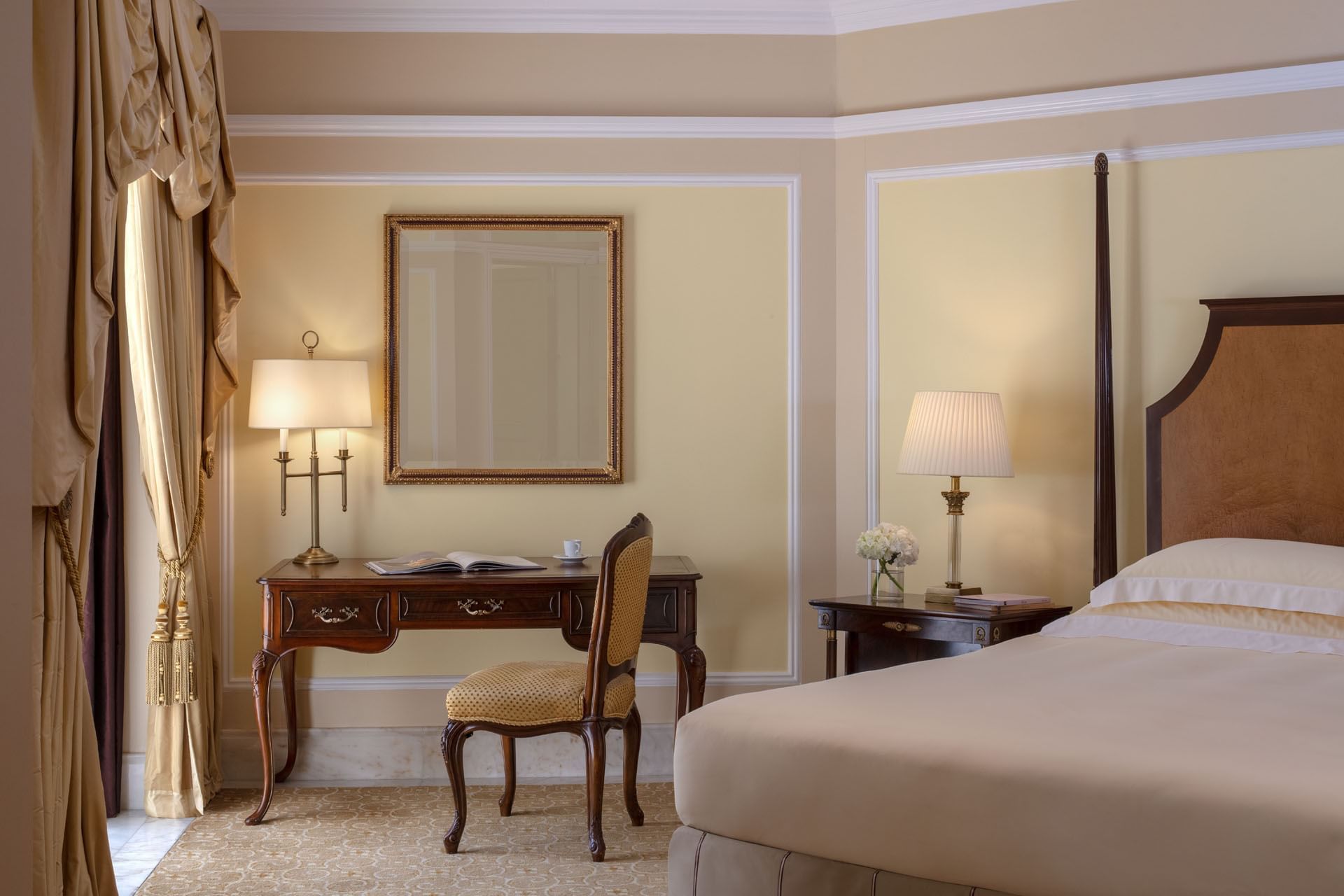 Slideshow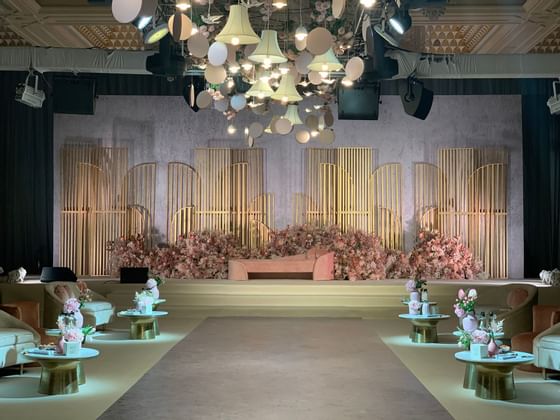 Celebrate your moment
For over 30 years, The Regency has established itself as an iconic social landmark, showcasing and hosting the most magnificent gatherings.
Prestigious Meetings, Sumptuous Celebrations
Slideshow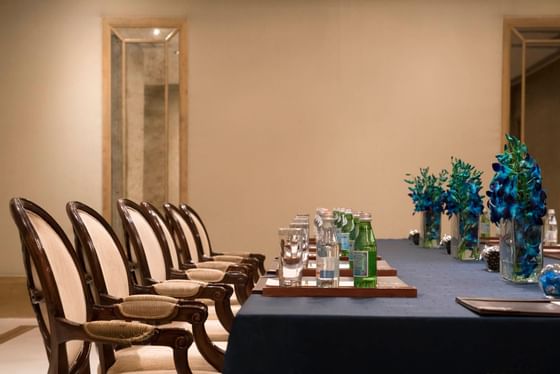 Meetings & Conferences
Our extensive range of business services offer you flexibility and space when planning seminars, conferences and other business events. Our meeting rooms range from small, private boardrooms, to an elegant ballroom that accommodates guests in a variety of seating styles and features beautiful, sophisticated décor.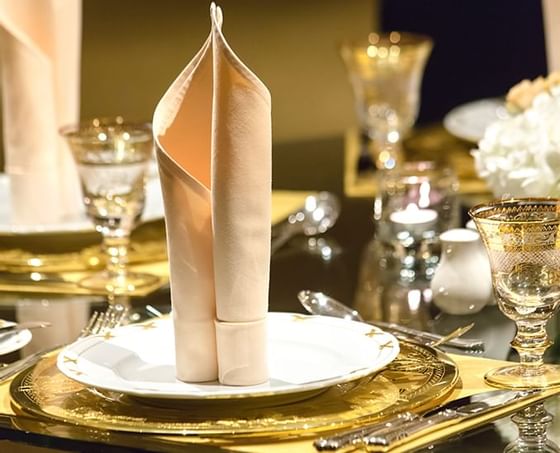 Private Caterings
Traditionalists by nature, our offerings are diverse, but our passion is to create truly memorable occasions. As well as delivering such special services within The Regency, we can exclusively offer private catering for your enjoyment within the privacy of your own home or at a gathering outside of our property.