Ladies' Lounge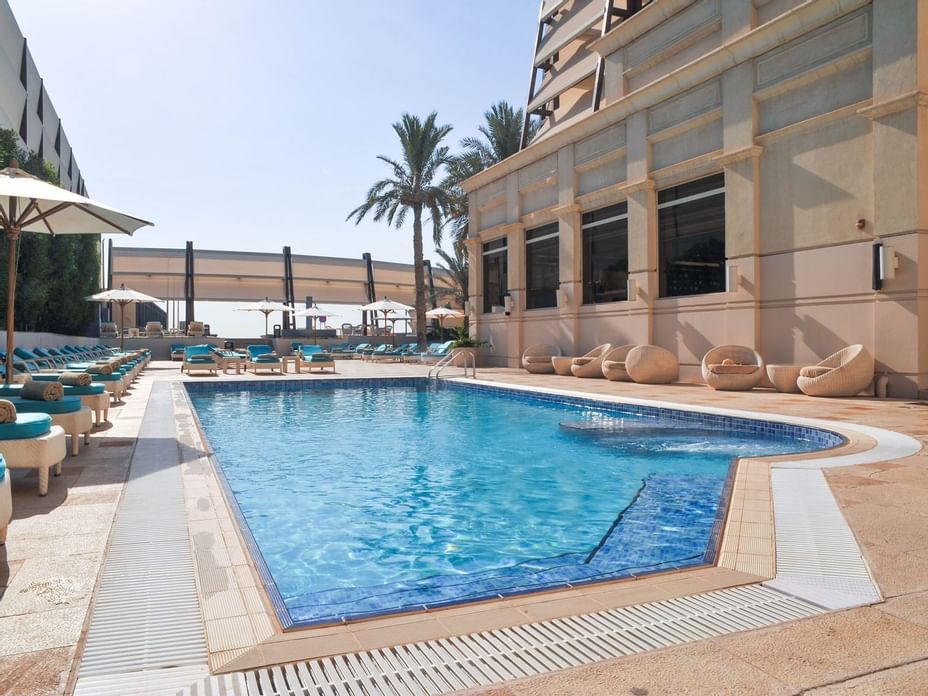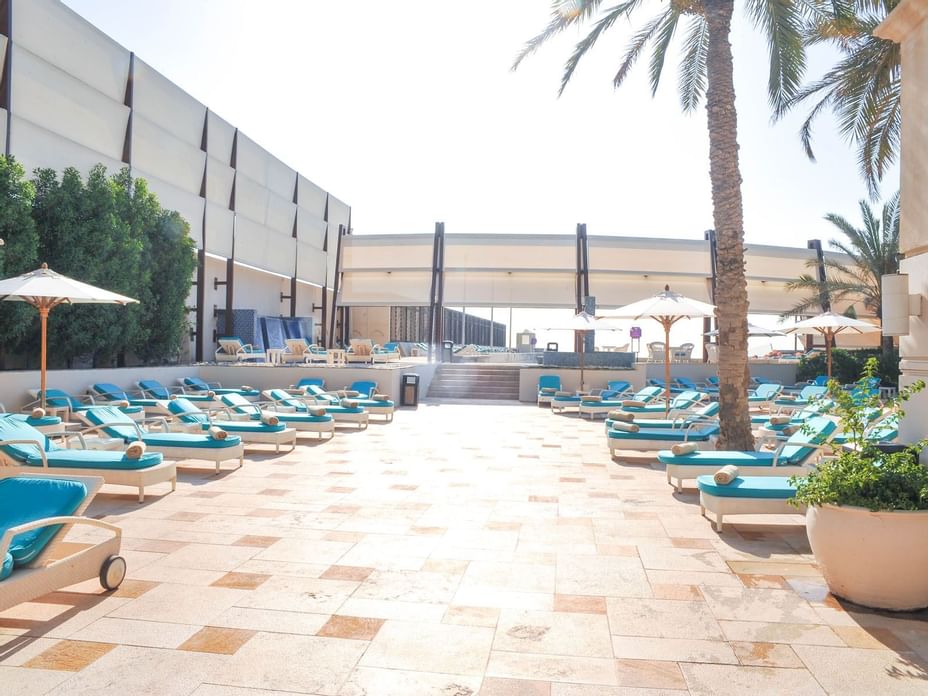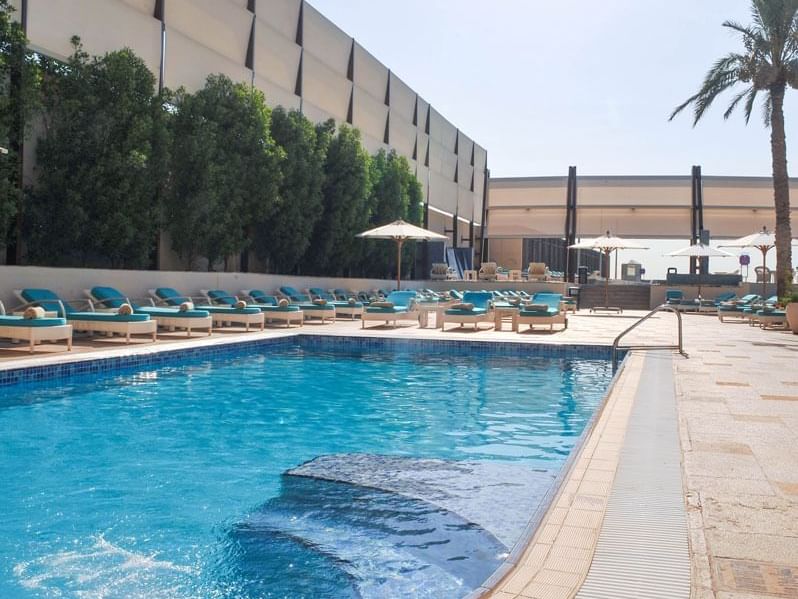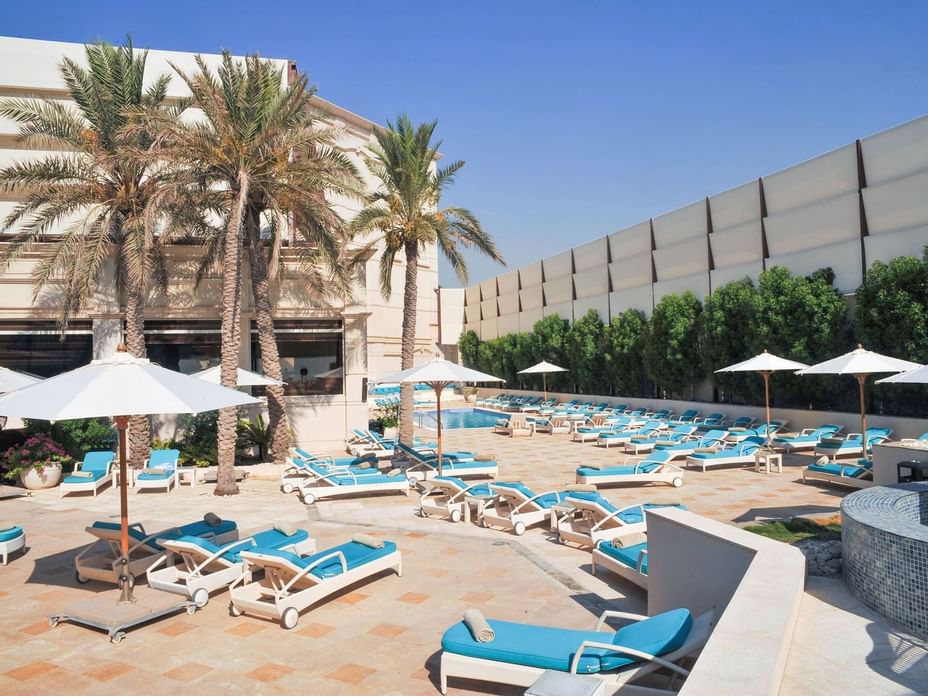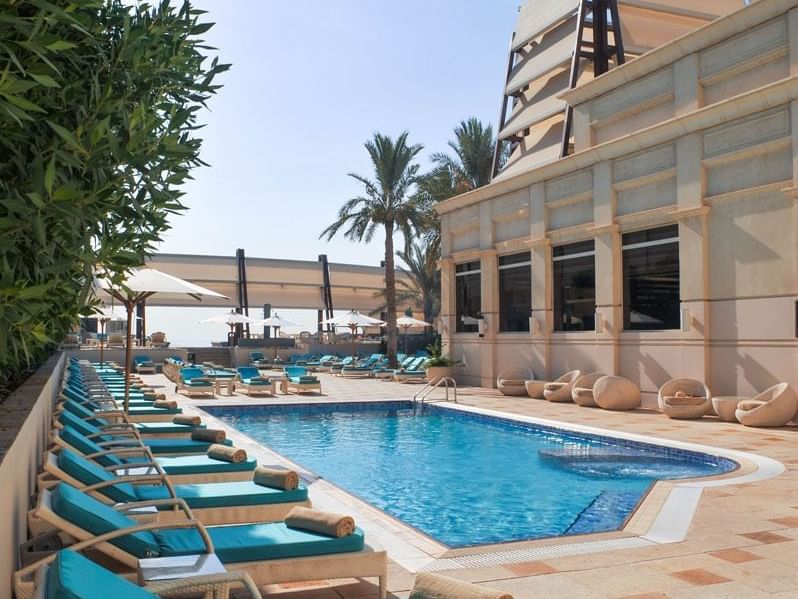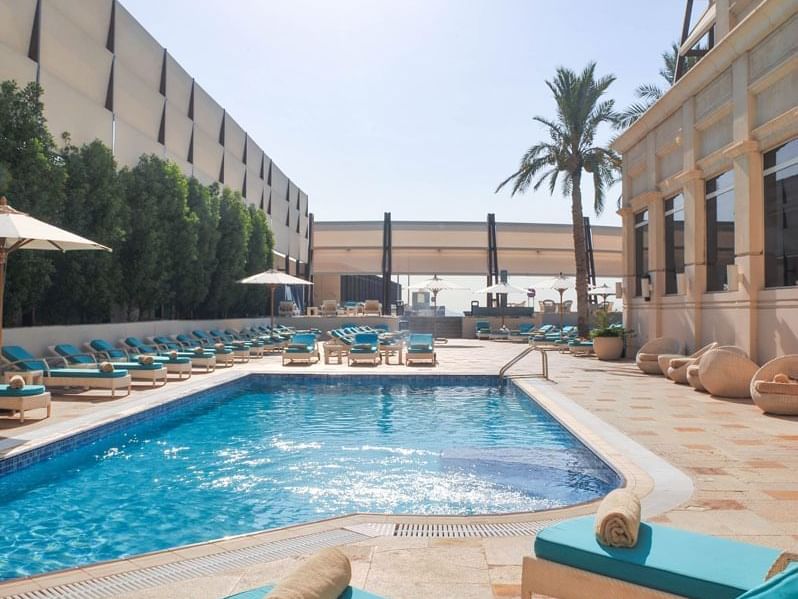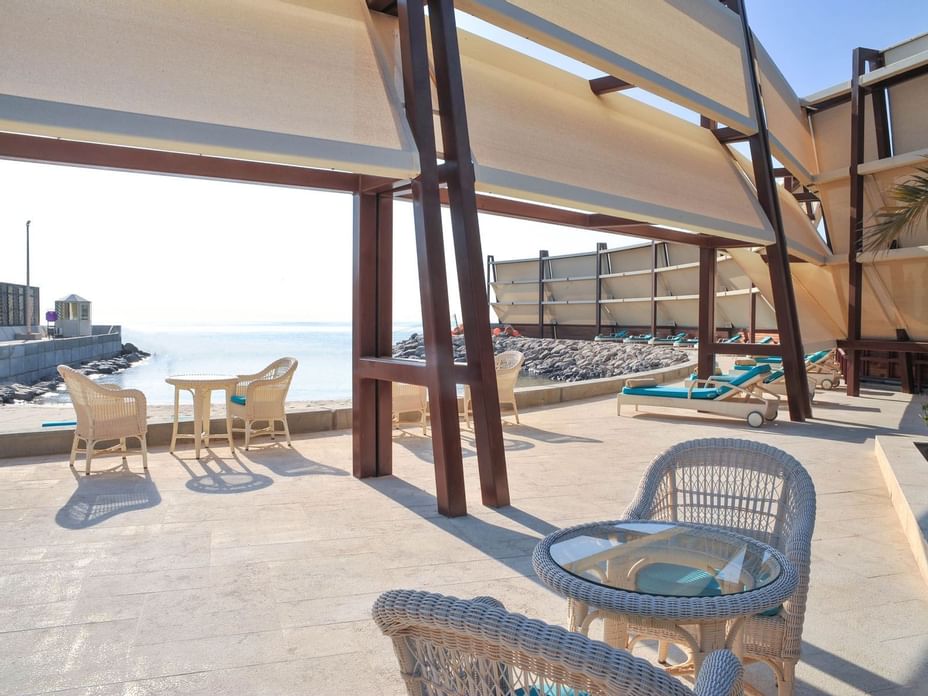 One of Kuwait's best kept secrets! Luxury and tranquility are combined in this exclusive lounge for women, a completely private haven in the heart of the city. Women can escape their day to day at the glittering beach or in the private pools in complete privacy.
(Seasonally)

Ladies are kindly requested to abide by the local traditions and dress conservatively once using the family swimming pools, alternatively they are welcomed at the Ladies' Lounge.
Dining Events
A delightful variety of seasonal culinary treats curated and prepared by our Executive Chef, Robert Prendergast, and his culinary team.