Regency Beach Garden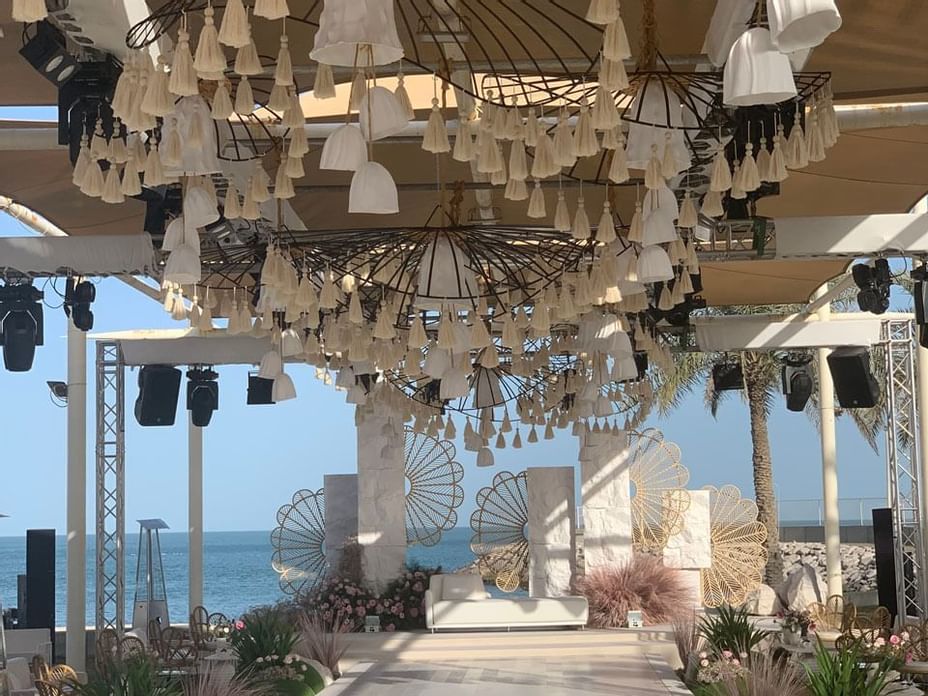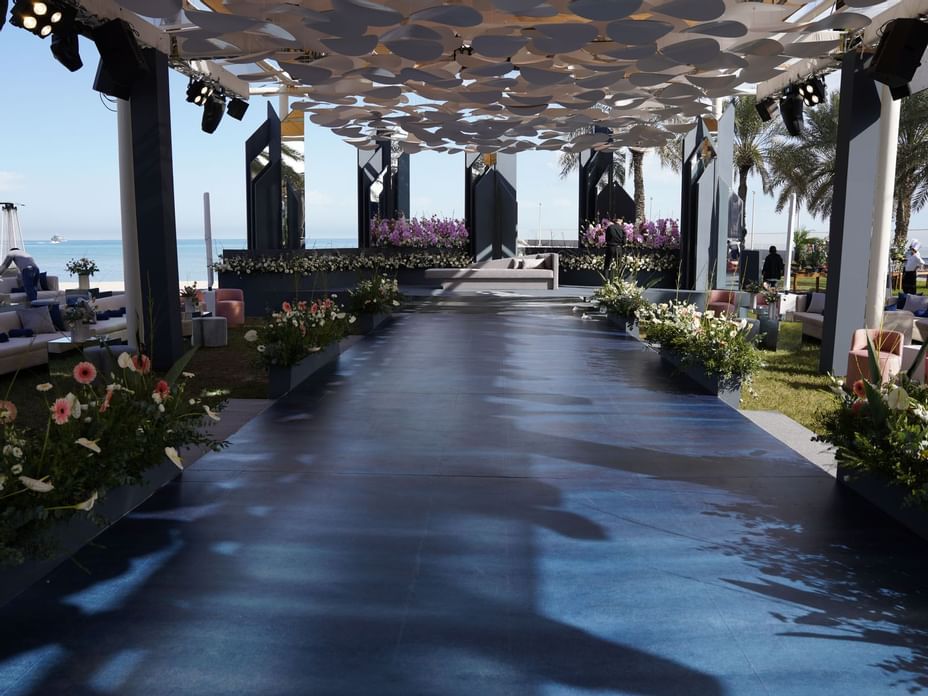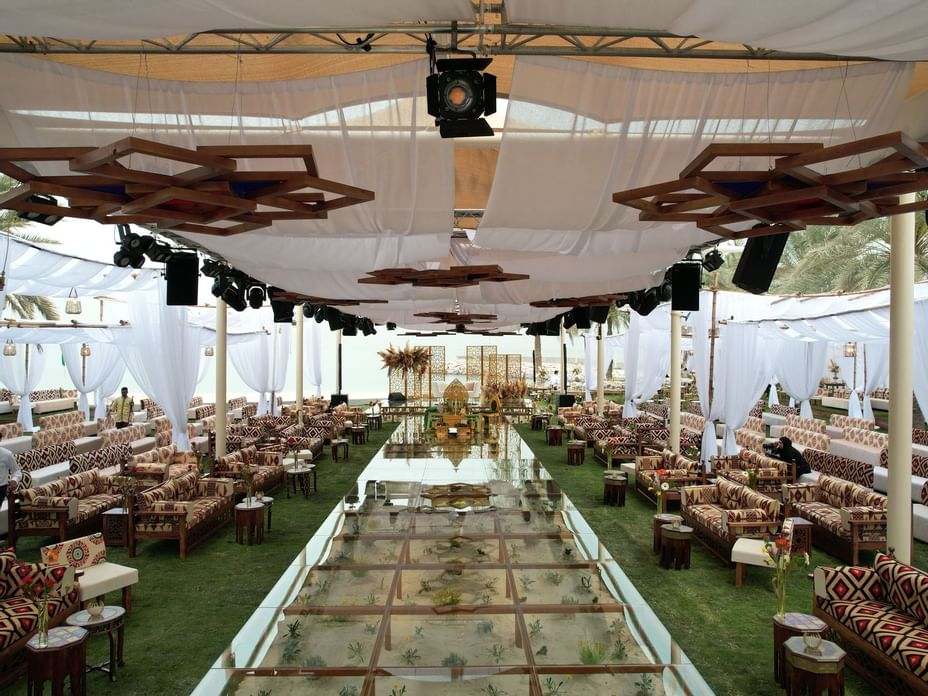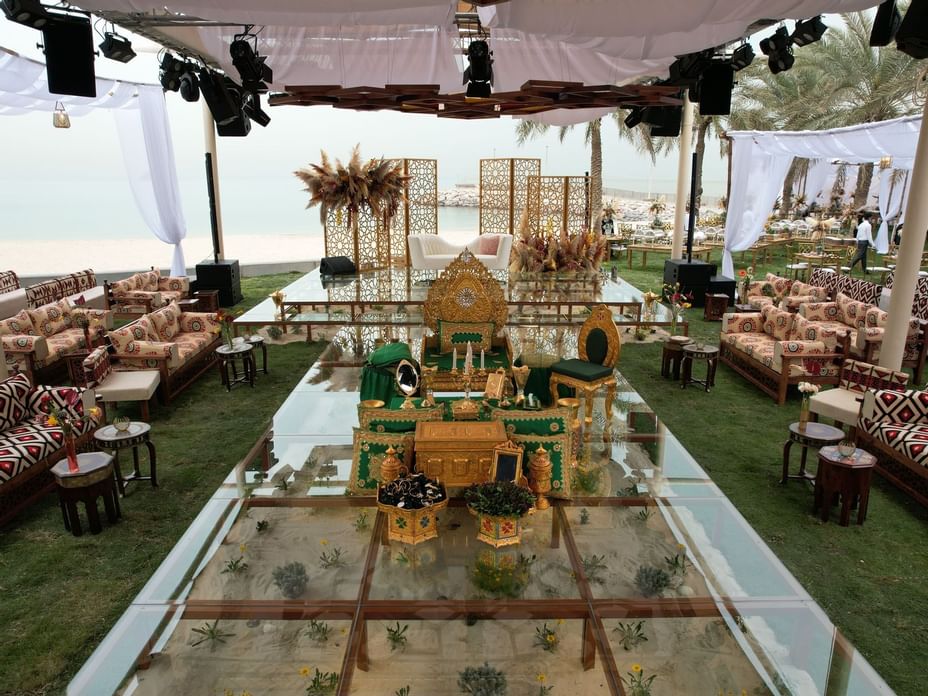 Running alongside the Arabian Gulf, this is the perfect venue to cater to your outdoor events and weddings. We are also able to transform this venue into a completely private space for ladies only events.
Wedding & Events
Guests have been enjoying and loving weddings, business events and conferences at The Regency for decades. Most notably, is our ability to host glamorous weddings at our stunning beachfront and indoor venues. We treat every event with the care it is entitled from our renowned catering to the venue decoration.